Welcome To Miranda & Ortega Dental Group
At Miranda & Ortega Dental Group our goal is to deliver the highest quality dental care available in a professional stress-free environment for your entire family. Our state of the art dental technology and experienced dental team will ensure you are comfortable and well cared for during your visit. From routine family dentistry advanced cosmetic dentistry, dental implants and orthodontics, all of your family's dental needs are taken care of here in one convenient location.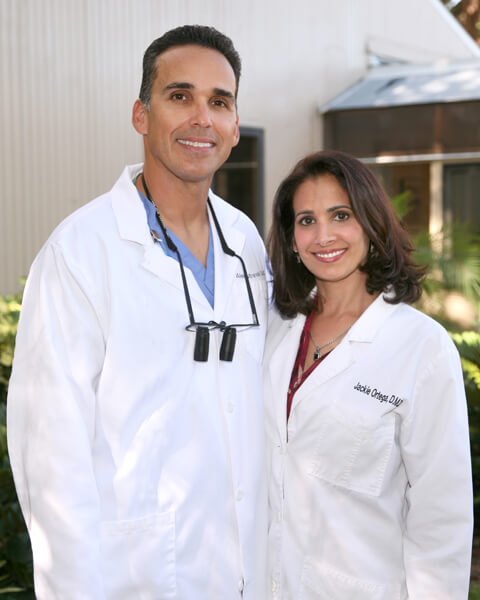 Serving The Dental Needs of New Smyrna Beach, Edgewater, Port Orange, Oak Hill, Samsula, Daytona, Deltona, & Ormond Beach.
We Care About You

CEREC Dentistry

Dental Implants

Family & Preventive Dentistry

Cosmetic Dental Services
Our Dentists in New Smyrna Beach, Dr. Alejandro Miranda-Knapp and Dr. Jacqueline Ortega are highly respected in the community and are well known for their fine dentistry. They continually dedicate themselves to advancing their knowledge and expertise in all relevant areas of dental care, nutrition, and general health care in order to ensure the highest quality of care to their patients. Their goal is to help patients achieve optimal oral health, function, and a beautiful smile that will last a life time. We invite you to email or call our office with any dental questions or to request a dental appointment.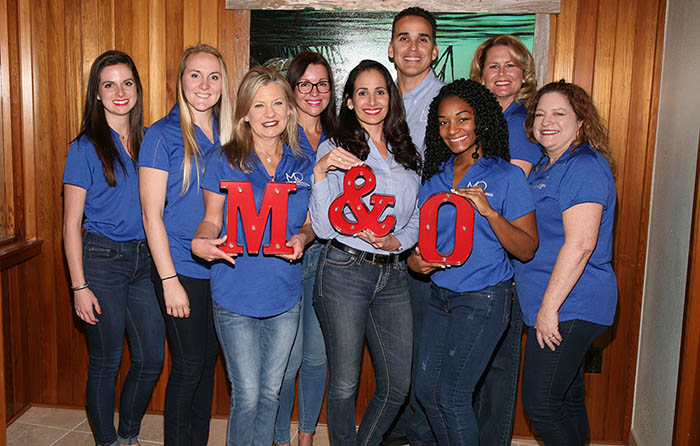 CEREC dentistry in New Smyrna Beach & surrounding areas
One appointment restoration completed in as little as 2 hours.
Natural looking tooth colored porcelain filling or crown
No need for messy impressions or plastic temporaries to wear
Precise computer generated fit allows preservation of natural tooth structure
Closest filling material to natural tooth available in dentistry today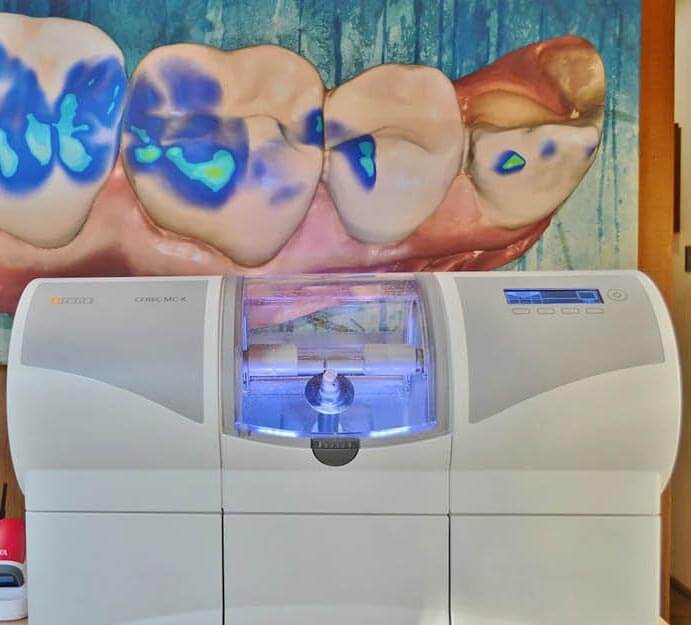 Dental implants in New Smyrna Beach & surrounding areas
In our office, we take pride in knowing that we are the forefront of implant technology. Our systems enable us to place and restore implants more precisely and more esthetically than ever before by controlling and performing the entire process here in our office.
To check to see if you are a good candidate for a dental implant, we take and analyze a 3D Cone Beam CT scan of your jaw. Doing so allows us to thoroughly examine the available underlying bone in both jaws to determine if you are a candidate for dental implants, or if you are in need of additional bone grafting procedures prior to implant placement.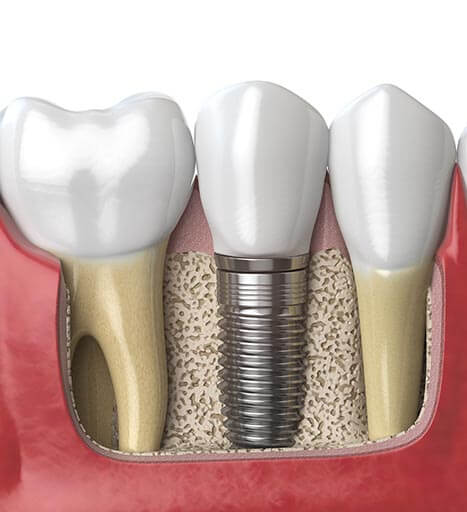 Family dentistry in New Smyrna Beach & surrounding areas
At Miranda & Ortega Dental Care, we provide care to your entire family from the time they are toddlers to when they are adults or elderly. The following is information about our preventive dental care services, as well as our restorative dental services and advanced aesthetic dental services. When you are ready to schedule your initial visit, just call or click here to schedule an appointment.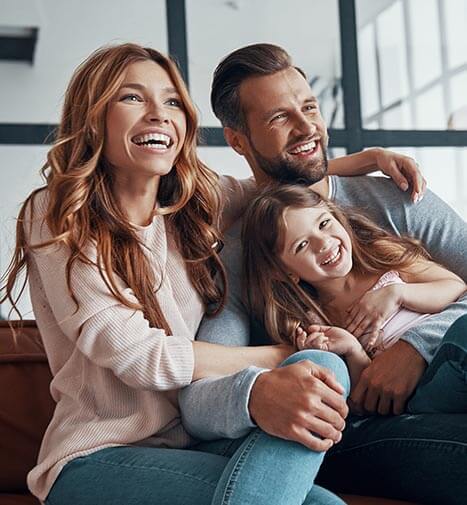 Cosmetic dental services in New Smyrna Beach & surrounding areas
Tooth bonding is the application of a tooth colored resin material using dental adhesives and a specialized curing light which activates and hardens the material within seconds. The procedure gets its name because the materials are bonded to the tooth. Bonding is typically used for cosmetic purposes to improve the appearance of a discolored or chipped tooth. It is also used to close spaces between teeth, to make teeth look longer or to change the shape or color of teeth. Bonding can also be used as a cosmetic alternative to amalgam fillings, or to protect a portion of the tooth's root that has been exposed when the gums recede.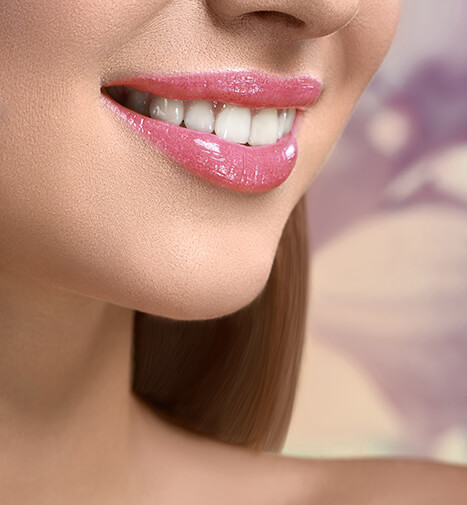 Everything you need to know
Patient Center
Find our new patient forms, records release, and other forms to help expedite your in office experience. In addition, you can search our educational videos created for patients to gain a greater understanding of clinical conditions and treatment options available today, to help them make the best informed decisions regarding their individual needs.
CONTACT US
Have Questions?
Get in Touch!